News&Events
The 2019 China Hi-Tech Fair opened Wednesday at the Shenzhen Convention and Exhibition Center and ends Sunday.
At China Hi-Tech Fair 2019, My partners and Suplet with CRPS&SLIM server power products participated in the exhibition。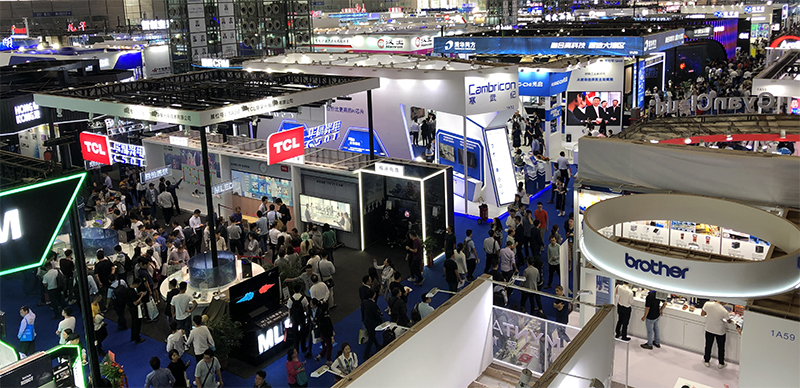 Suplet CRPS Series server power supply conforms to the Intel (Intel) Common redundant Power supply (CRPS) specification and is characterized by infrastructure that supports devices such as hyper-converged computing systems, networks, and storage systems. Best suited for enterprise information systems and cloud networking devices.
Suplet CRPS series server power supply is suitable for input voltages from 90V to 264V (AC). It has a wide input range and is equipped with active power factor correction with a rated conversion efficiency of up to 95%. Meet the efficiency requirements of 80 Plus Platinum Certification.
Suplet CRPS series server power supply is equipped with a 12V (DC) main output that drives a system with a distributed power architecture and feeds the DC / DC power converter downstream of the system. The output of another 12V (DC) provides a rated 2.1A current for power management or monitoring circuits. The main output (DC) provides a current of up to 132A.In addition, the power supply is equipped with active current sharing function, so that multiple power supplies can be connected in parallel, so there is no need to add additional components to provide a greater amount of power for high current applications, ensuring that the product can give full play to the performance-to-price ratio.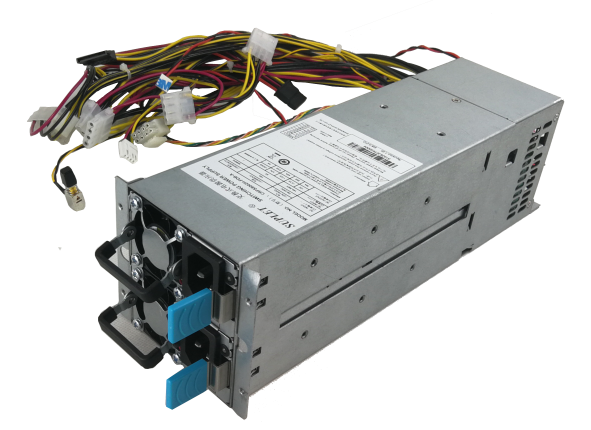 Suplet CRPS series server power supply can be hot-swappable, can perform control functions through the built-in I2C interface, and implement the relevant provisions of the industry PMBus communication protocol.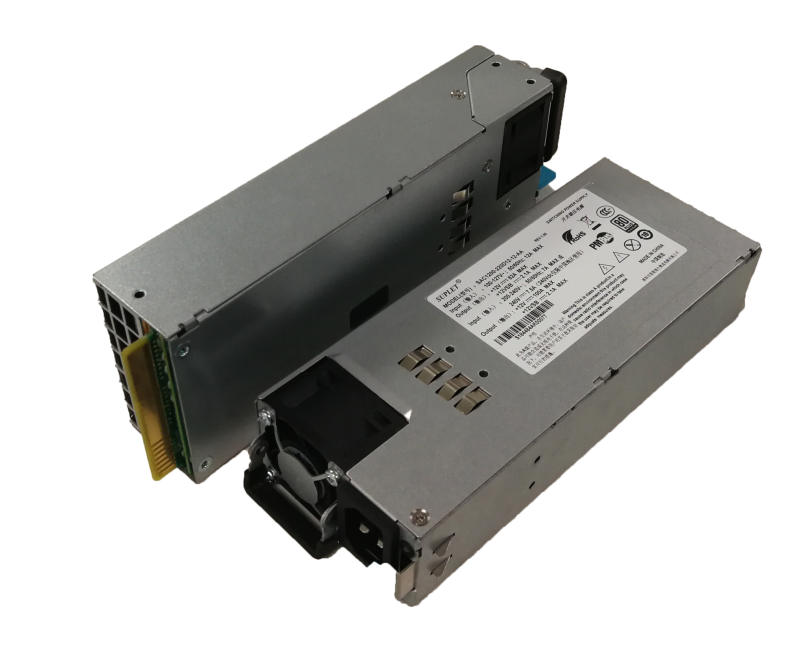 Suplet SLIM server power supply, meet the Facebook server power standard, smaller size, there are 1100W and 1500W two kinds of power supply.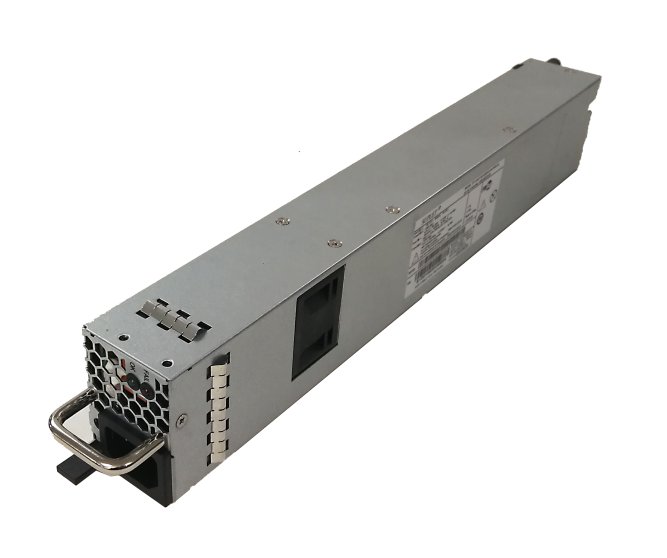 SEARCH CRPS server power products
SEARCH SLIM server power products
---END---