Safety Precautions
Safety Precautions
Using AC/DC power supply and high-voltage input or output DC/DC power products, must take care of safety, do not operate with electricity, and avoid touching high voltage hazards.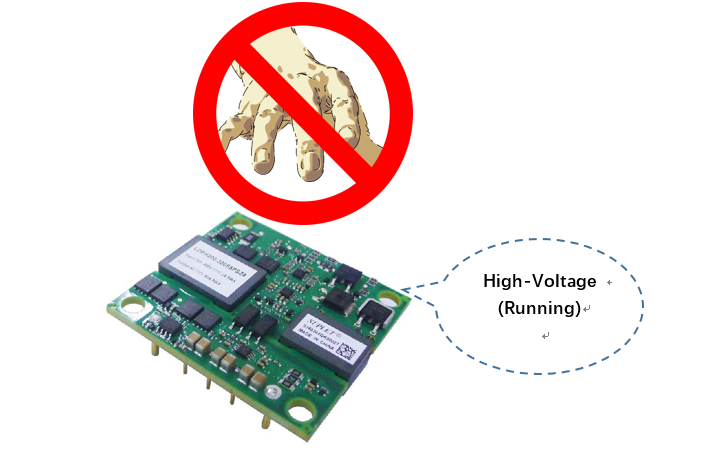 Do not attempt to touch or open the power housing that is working or has just stopped working to avoid burns (the maximum temperature of the housing can be more than 90℃ when the power supply is running or electric shock (there may be some high-voltage energy storage element inside the power supply).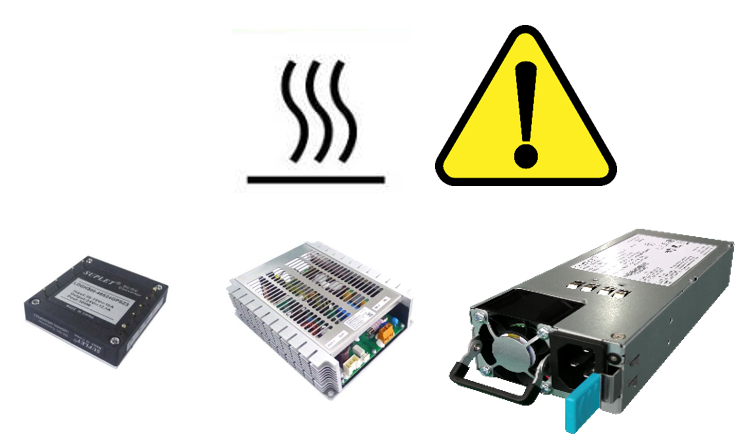 For safety-agency approval of the system in which the power module is used, the power module must be installed in compliance with the spacing and separation requirements of the end-use safety agency standard, i.e. UL60950-1, CAN/CSA-C22.2, No. 60950-1 and EN60950-1:2001(+A11) and IEC60950-1:2005 if the system in which the power module is to be used must meet safety agency requirements.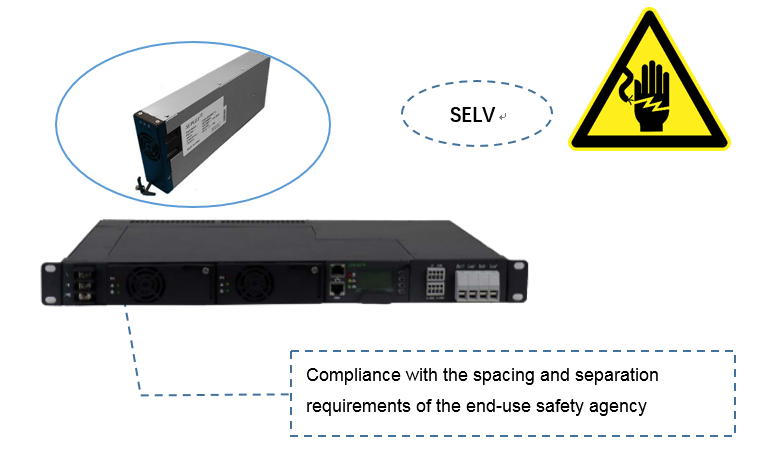 -